SCHEDULE AND REGISTRATION
— FALL 2017 SESSION —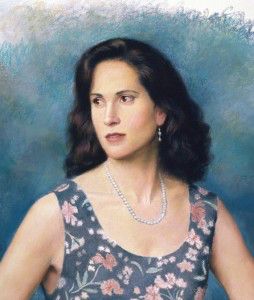 Saturday Classes
Dates: September 9 – December 16
Please note: class does not meet on November 25. Also, class will meet on November 11 but without instruction (and tuition has been reduced accordingly).
Time: 9:00 a.m. – 12:00 noon
Tuition: $475 (13 classes and one no-instruction class on November 11)
Thursday Classes
Dates: September 7 – December 21
Time: 9:00 a.m. – 12:00 noon
Tuition: $525 (15 classes)
Combined Saturday and Thursday Classes
For enrollment in both Saturday and Thursday classes, combined tuition is discounted to $950.
Registration
Please print and complete the form below. Write a check for the full tuition payable to Richard Halstead. Send your check with the completed form to Richard Halstead 3320 Culver St., Evanston, IL 60201
Studio Location
1563 Sherman Avenue, Second Floor, Evanston, IL 60201
Deadline & Cancellation Policy
Enrollment ends when a class is full. Cancellations for a full refund are available until the day before your first class is due to begin—September 8 for Saturday classes and September 6 for Thursday classes. No refunds will be given after that date.
Make-Up Classes
Make-up classes are available, if space permits, during the same semester in which the classes were missed. Students who observe religious holidays requiring an absence from a scheduled class may deduct the cost of that class ($35/class) from their tuition (please note on your check if you take a holiday deduction). Deductions are not offered for any other reason.
For More Information
Contact Richard Halstead at richard@halsteadportraits.com or by phone 847-869-6560.
---
**Due to the prevalence of chemical sensitivities and the enclosed nature of the classroom, Damar varnish, cobalt driers, turpentine, and all other thinners except Turpenoid are prohibited.
REGISTRATION DEADLINE: Enrollment closes when classes are full. Capacity: 12 students/class.