SCHEDULE AND REGISTRATION
— SPRING 2017 SESSION —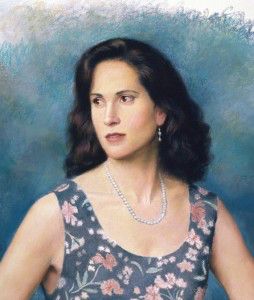 Saturday Classes
Dates: April 1 – June 24* (*note: class does not meet on May 27)
Time: 9:00 a.m. – 12:00 noon
Tuition: $420 (for both Saturday and Thursday classes, combined tuition is discounted to $825)
Thursday Classes
Dates: April 6 – June 29
Time: 9:00 a.m. – 12:00 noon
Tuition: $455 (for both Thursday and Saturday classes, combined tuition is discounted to $825)
Registration
Please complete and print the form below. Make out a check for the full tuition payable to Richard Halstead. Send your check with the completed form to: Richard Halstead 3320 Culver St., Evanston, IL 60201
Studio Location
1563 Sherman Avenue, Second Floor, Evanston, IL 60201
Deadline & Cancellation Policy
Enrollment ends when a class is full. Cancellations for a full refund are available until the day before your first class is due to begin—March 31 for Saturday classes and April 5 for Thursday classes. No refunds will be given after that date.
Make-Up Classes
Make-up classes are available, if space permits, during the same semester in which the classes were missed. Students who observe religious holidays requiring an absence from a scheduled class may deduct the cost of that class ($35/class) from their tuition (please note on your check if you take a holiday deduction). Deductions are not offered for any other reason.
For more information: Contact Richard Halstead at richard@halsteadportraits.com or by phone 847-869-6560.
---
**Due to the prevalence of chemical sensitivities and the enclosed nature of the classroom, Damar varnish, cobalt driers, turpentine, and all other thinners except Turpenoid are prohibited.
REGISTRATION DEADLINE: Enrollment closes when classes are full. Capacity: 12 students/class.